"To touch is to give life" -Michelangelo

All of my services are centered around integrating mind, body, spirit wellness. I encourage open and honest communication from the front door to my table and beyond. I strive for the highest level of professionalism and client satisfaction. At The Divine Pineapple my philosophy is to meet each unique client where they are and help you reach your goals. I believe that the power of intention is one of the most powerful forces in the universe. And with that I try my best to harness this power and hold the intention of listening to your inner wisdom and take direction as to what is needed for you specifically.

Customized Massage based on clients specific needs.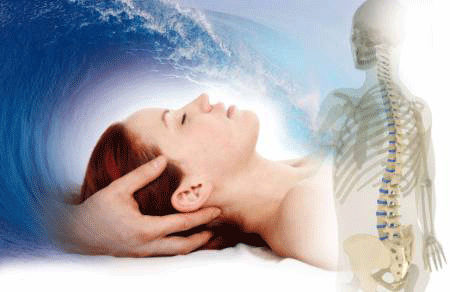 Complementary, light touch, whole body treatment to support and nourish your central nervous system.
Functional Movement Training
One on One Fitness Services
Often the hands will solve a mystery that the intellect has struggled with in vain.
/